Field Visit
Tentative Schedule*
09:00 Depart from Koreana Hotel
09:30-12:30 Visit Gyeongbokgung Palace
12:30-13:30 Lunch at Lotte World
14:00-16:30 Explore Namsan Mountain
16:30-17:00 Back to Koreana Hotel
*Note: the field visit will be arranged according to the prevention and control requirements for global pandemic of COVID-19 by the local government at that time.
Final confirmed schedule would be updated one month ahead of the conference dates.
Gyeongbokgung Palace- The first royal palace built during the Joseon dynasty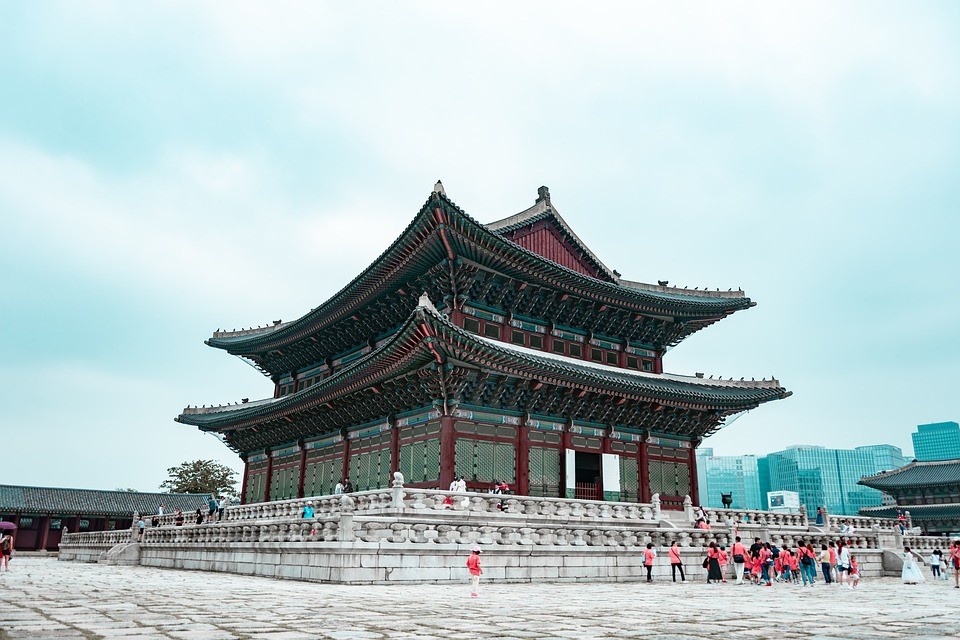 The Palace was named Gyeongbokgung Palace, the "Palace Greatly Blessed by Heaven" in 1395, three years after the Joseon Dynasty was founded by King Taejo (Yi Seong-gye), when the construction of the main royal Palace was completed after the capital of the newly founded dynasty moved from Gaeseong to Seoul (then known as Hanyang). With Mount Bugaksan to its rear and Mount Namsan in the foreground, the site of Gyeongbokgung Palace was at the heart of Seoul and, indeed, deemed auspicious according to the traditional practice of geomancy. In front of Gwanghwamun Gate, the main entrance to the Palace, ran Yukjo-geori (Street of Six Ministries, today's Sejongno), home to major government offices. Along the central axis upon which Gwanghwamun Gate stood was the nucleus of the Palace, including the throne hall, council hall and king's residence. The government ministry district and main buildings of Gyeongbokgung Palace formed the heart of the capital city of Seoul and represented the sovereignty of the Joseon Dynasty.
Namsan Mountain- One of the most popular ways to see Seoul's skyline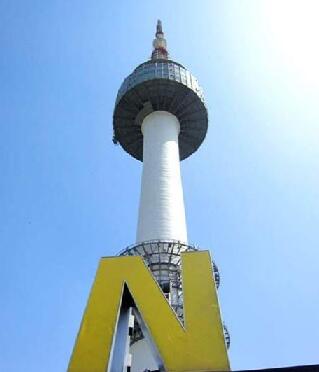 Nam Mountain (pleonastically Namsan Mountain or Mount Namsan) is a peak, 262 metres (860 ft) high, in the Jung-gu district of south-central Seoul. Although known as Mongmyeoksan, in the past, it is now commonly referred to as Mt. Namsan. It offers some hiking, picnic areas and views of downtown Seoul's skyline. The N Seoul Tower is located on top of Mt. Namsan. The mountain and its surrounding area is Namsan Park, a public park maintained by the city government, which has panoramic views of Seoul. The N Seoul Tower, officially the YTN Seoul Tower and commonly known as the Namsan Tower or Seoul Tower, is a communication and observation tower located on Namsan Mountain in central Seoul, South Korea. At 236 metres (774 ft), it marks the second highest point in Seoul.